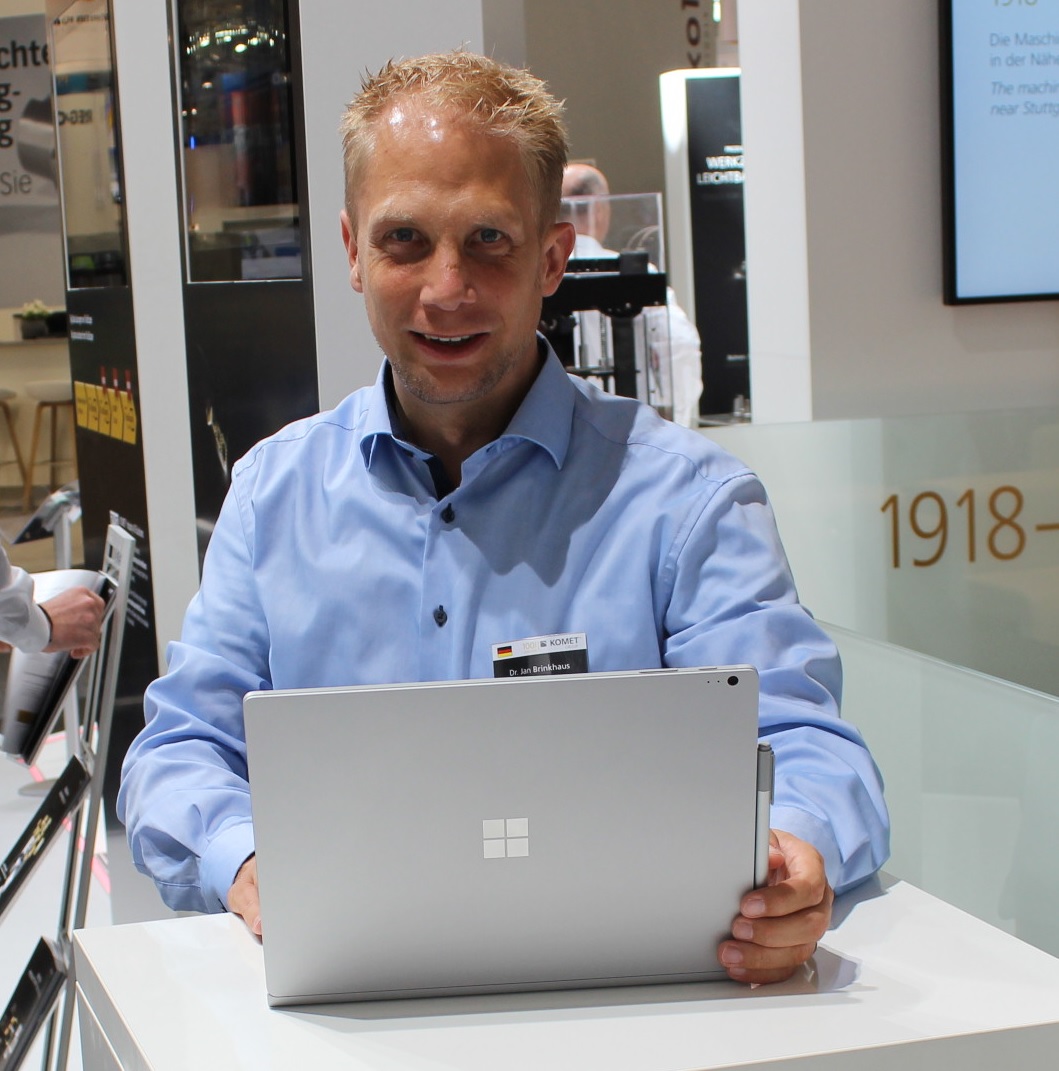 Be welcome on the website of Brinkhaus Engineering.
Jan Brinkhaus gained a wide range of experience as the founder of a company and long-standing managing director of a subsidiary of the KOMET Group.
Today – as general manager of Brinkhaus GmbH (Isernhagen) – he supports other companies with great pleasure and commitment.
Your advantages

With Brinkhaus GmbH you bring the know-how of a third party with practical experience into your company, in particular with regard to

Product development (Link)
Turnkey integration of research results into production environments
Process monitoring
Data analysis
Sensor integration
….
As an external participant, Brinkhaus GmbH can let your company make a leap by contributing developments. Straightforward because Brinkhaus GmbH is not a direct part of existing processes.
This enables and simplifies, among other things,

Innovative, interrupting additions to your product portfolio
Finishing research projects with running first implementation "at the machine"
Acceleration of product development processes
….
Faster, better implementation of regular check-ups
Regular follow-ups (goal achievement, lessons learned, market environment, success of previous measures, inclusion of employee knowledge, …)
Cyclical adjustment of the target definition
Neutral evaluations
Preparation of documents, adaptation of ISO9001 process descriptions, …
Training of employees
….
The type of cooperation with your company depends on your wishes as a client and the requirements of the respective assignment.
Contact
   Brinkhaus Engineering
   Web.: https://brinkhaus-gmbh.de
   Mail:  brinkhaus@ingenieurbuero-brinkhaus.de
   Phone: +49 179 3939 733